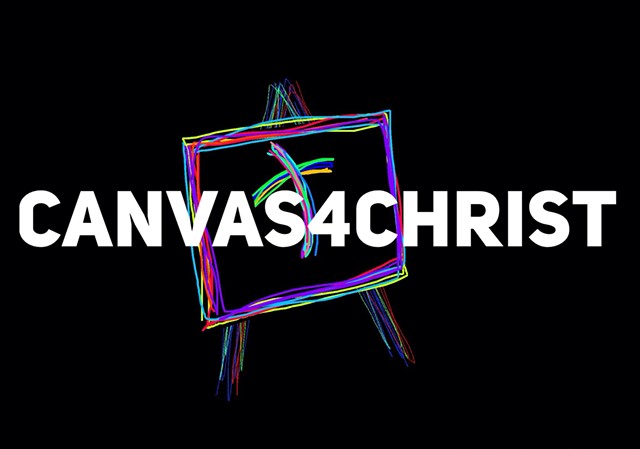 ...stir up the gift of God which is in you...
2 Timothy 1:6
This is a Christ-centered project venue dedicated to sharing Jesus' Gospel message in a creative, safe, mess-free environment. It began as a church-based paint party venue and has now morphed into a Children's Church/Sunday School project-sharing opportunity.
I am doing our church's Children's Church for now and just loving it! God has supplied me with so much inspiration.